Services
Why Green Cities?
For the most part, the rapid expansion of cities takes place without any land use planning strategy and the resulting human pressure has highly damaging effects on forests, landscapes, as well as green areas in and around cities. The environmental impacts of urbanization are often intensified by climate change and include increased pollution, decreased availability of food and resources, as well as increased poverty and frequency of extreme climatic events. Also urban trees can help to mitigate some of the negative impacts and social consequences of urbanization, and thus make cities more resilient to these changes.
Our Vision and Mission
Green Cities for A Sustainable Urban Life...
Establishment of one million trees in year 2025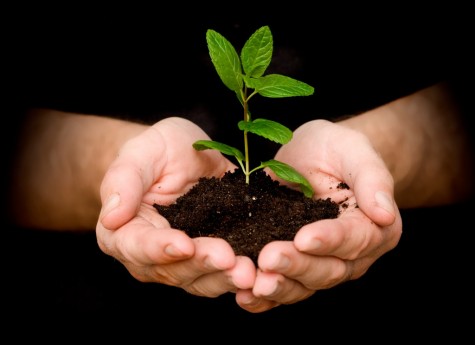 Let's Make Our Cities Greener.. !!
The global warming is on the increase due to excessive burning of fossil fuel, industrialization, urbanization, denuding of forest cover and environment pollution. It has been forecasted that the global warmth will increase by about 4 0C by the end of this century.
Read More
Join our community of adopters to save trees.
Our traget is to plant one milllion trees all around sri lanka. Joint with us to make it a success.
Join with Us